OUR ELECTRIC UTILITY EXPERIENCE
With SkySkopes; world-class aerial fleet and advanced sensors, you can capture an infinite number of angles with high resolution photography. Our highly trained team will analyze detailed imagery from large 550kV transmissions to 34kV distribution poles. SkySkopes data collection and analytics – combined with our team of GIS experts – improves our client's reliability, availability, safety, and bottom line.  
Electric Utility Solutions:  
Wildfire Mitigation

Vegetation Management

Engineering Construction & Maintenance 

Reliability & Availability 

Regulatory Compliance

Asset/Equipment Location Audits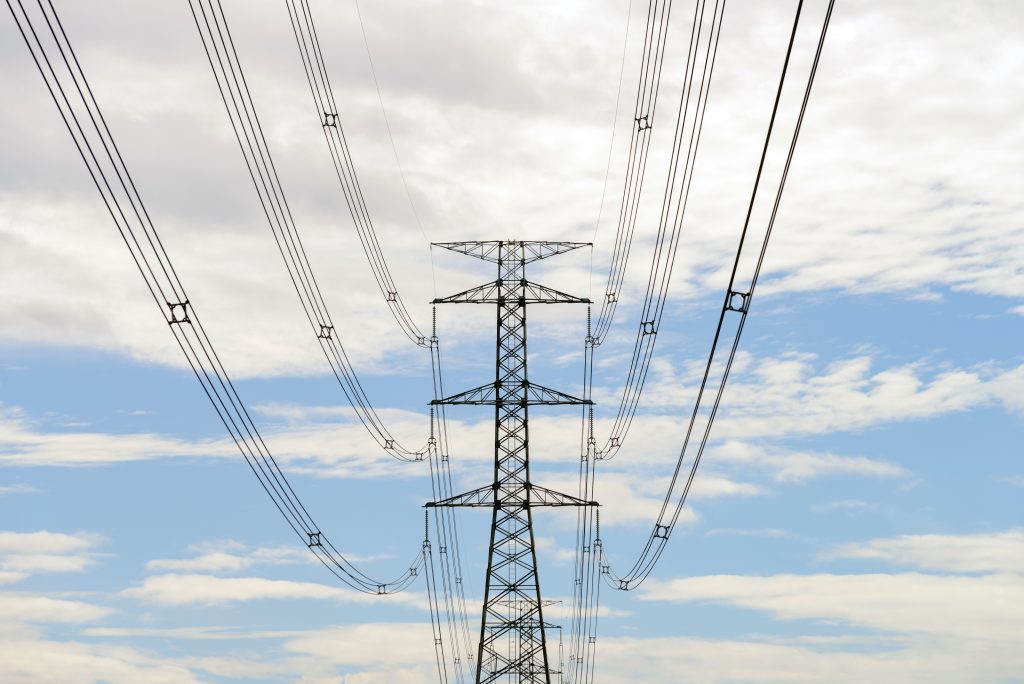 Project Highlight
Wildfire mitigation
As of 2022, SkySkopes has inspected over 100,000 structures as part of wildfire mitigation efforts in California. This work has included detailed visual inspections of transmission and distribution assets. This work is vital in keeping the assets, environment, and communities safe.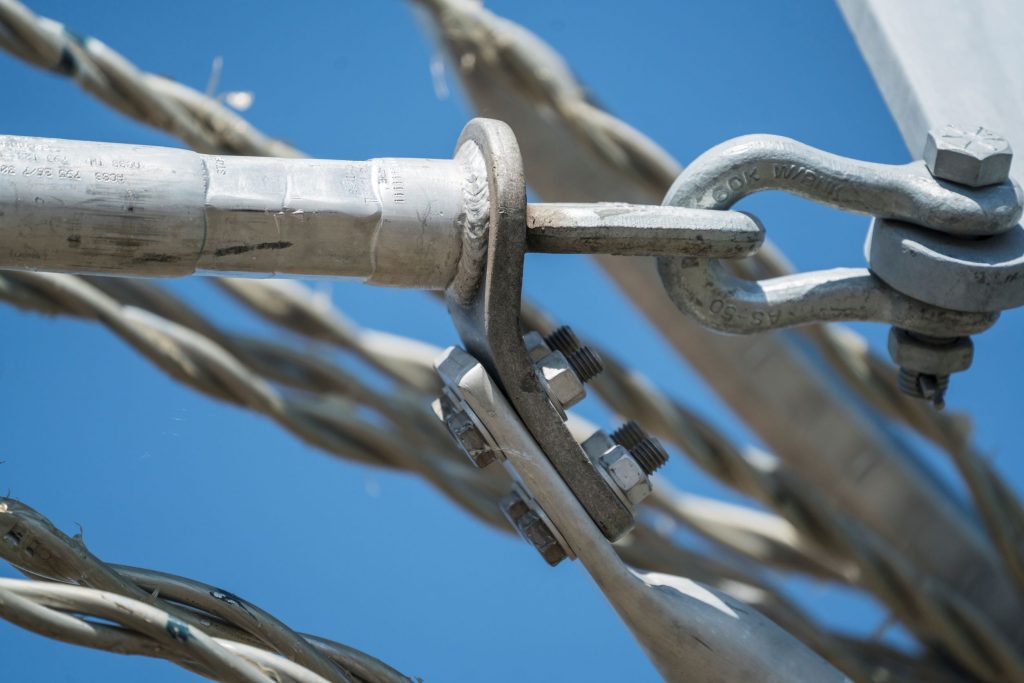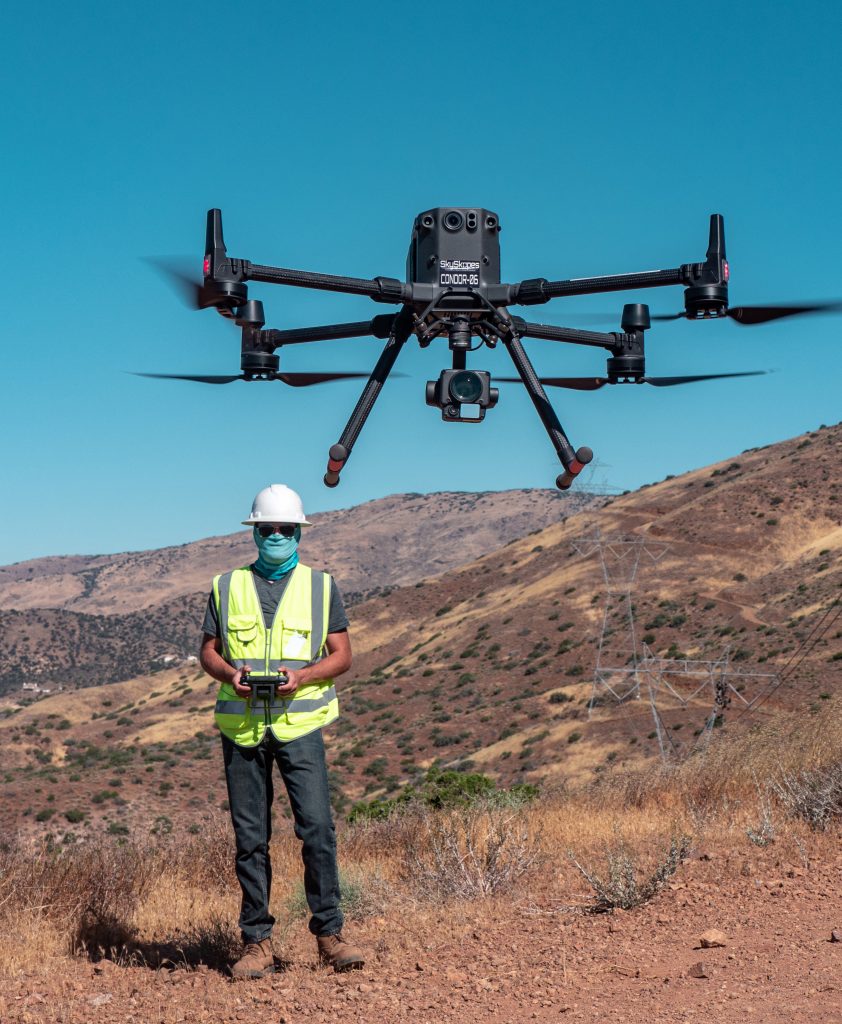 SkySkopes uses multiple platforms to detect fugitive gas emissions in the Upstream, Midstream, and Downstream segments of the Oil & Gas industry. Our resources and versatility enable our clients to make smart, actionable decisions. With SkySkopes data, safety is maximized, service interruptions are minimized, and costs are held in check.  
Oil & Gas client's end-to-end solution:  
Methane Detection

Magnetometer Surveys 

Depth of Cover 

Volumetric Surveys 

Erosion and Settling 

Engineering and As-Built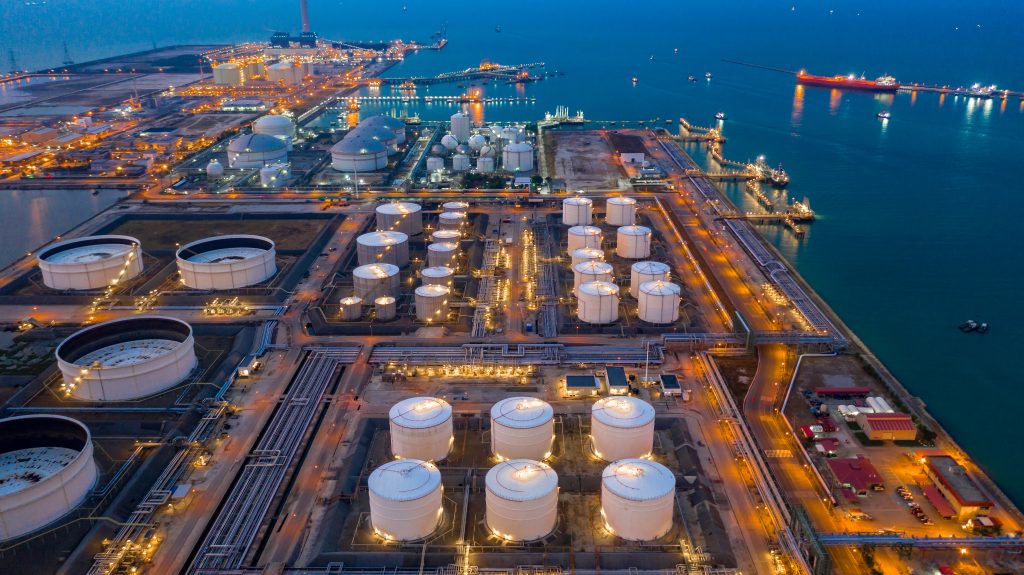 Project Highlight
Leak Detection
Pipeline leak detection for methane gas has become more regulated over the past couple of years.  SkySkopes has flown over 1,000 miles of pipeline and continues to expand.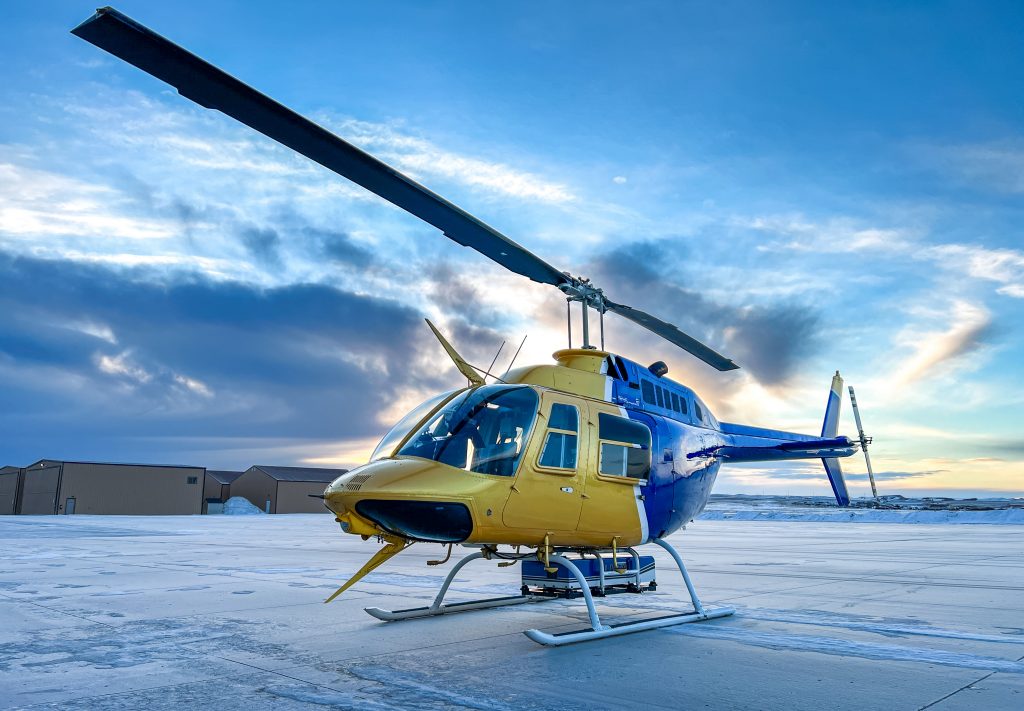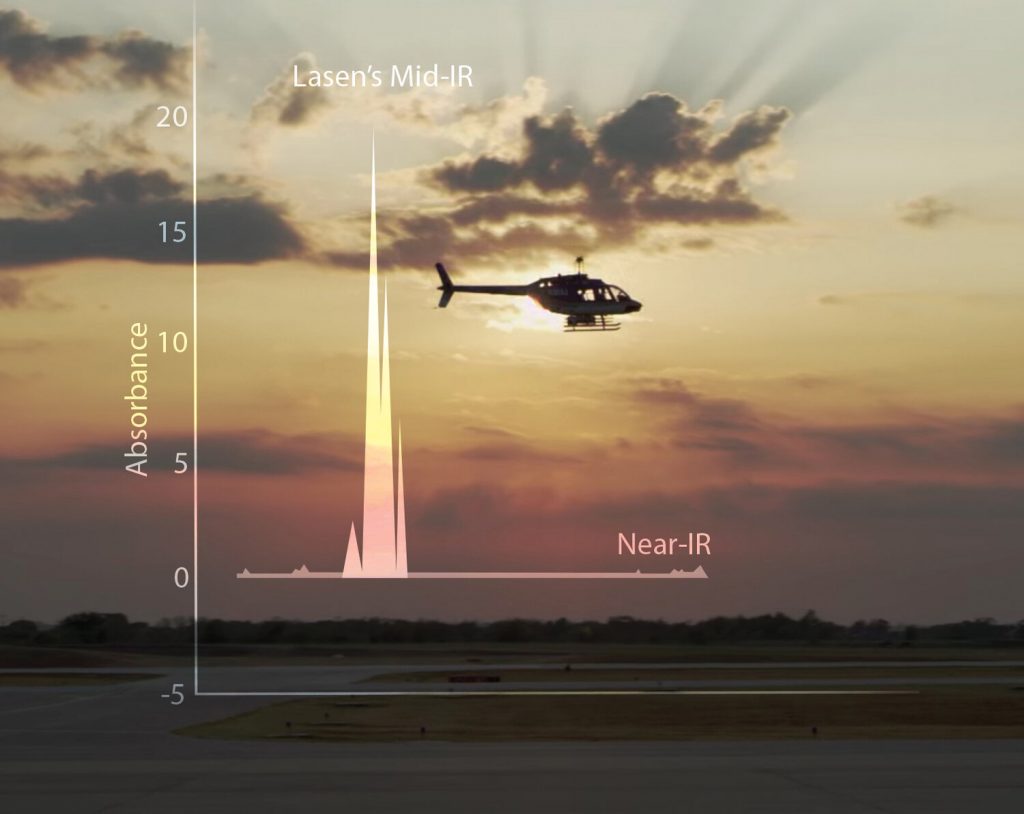 OUR INFRASTRUCTURE PROJECTS
A preliminary survey is the foundation of each project. It provides background information and establishes all the physical details required of a proposed project. Our innovative sensor technology is world-class in its accuracy. The sensor data can produce a calibrated high-density LiDAR point cloud that can be utilized for planning, designing, and construction of new infrastructure. 
Infrastructure client's end-to-end solutions: 
Preliminary Survey

CAD Integration

GIS Integration

Line Sighting

DOT Inspection & Modeling

Hydrology & Water Shed Erosion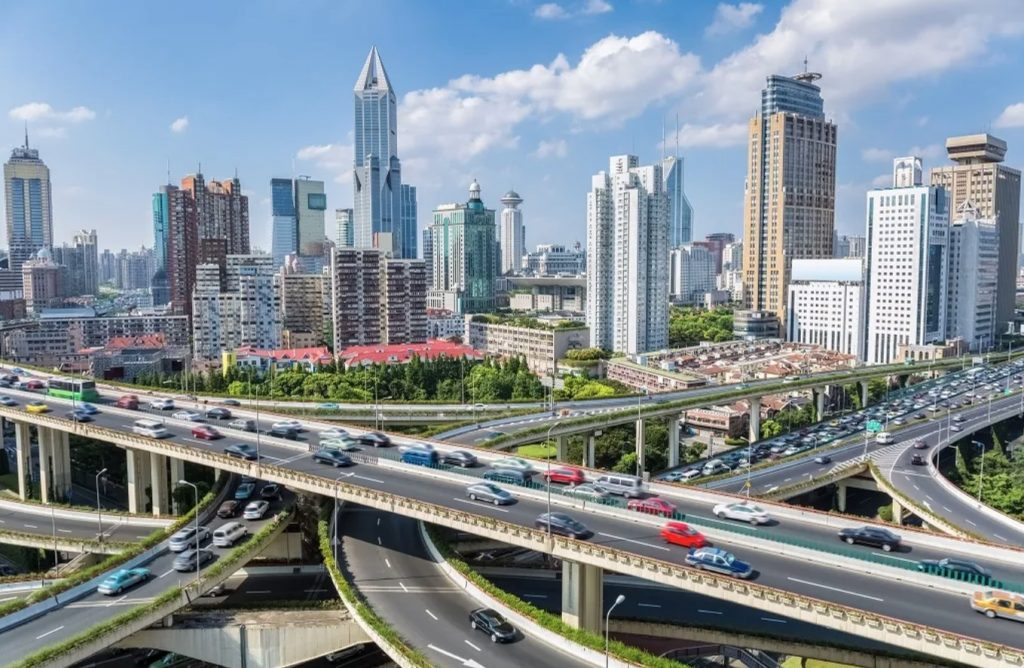 Project Highlight
DOT Preliminary Survey
SkySkopes has been contracted to provide aerial and mobile LiDAR services for both the North Dakota Department of Transportation (NDDOT) and the South Dakota Department of Transportation (SDDOT).