OUR MISSION: 
POSITIVE IMPACT. INNOVATIVE SOLUTIONS.  
First and foremost, we want to be the partner you turn to for collecting the necessary data you require for taking quick action and making the best decisions for your business. We stand ready to help you navigate each project from start to finish tailored to your needs. Our dedicated team is here to listen, observe, and apply our innovative technology to deliver the solutions vital to your success. Integrity. Innovation. Insight.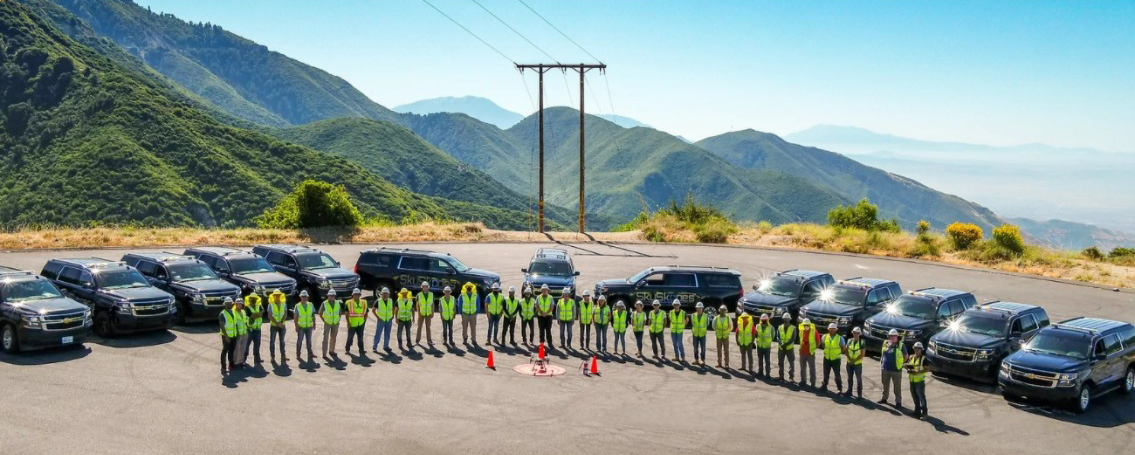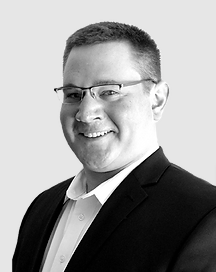 Matt Dunlevy
Owner & Partner
Matt founded SkySkopes in 2014 and secured the first FAA permission to fly UAS for business in North Dakota. A lifelong aviation enthusiast, he oversees all corporate governance of the company, and has taught numerous UAS courses at the University of North Dakota such as UAS Business, UAS Engineering, and UAS Ethics.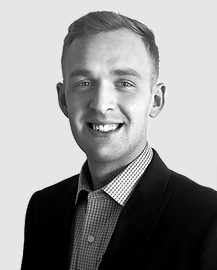 Cory Vinger
President
With demonstrated experience and knowledge working in the aerospace industry, Cory oversees the internal business operations within SkySkopes. He is responsible for streamlining the process of collecting high-quality data to deliver data products to meet or exceed clients' needs. Cory is an operations professional that holds a Bachelor of Science degree in Unmanned Aircraft Systems.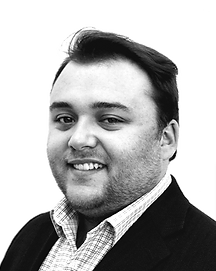 Dan Daffinrud
Chief Financial Officer
Bringing his 5+ years of experience in early stage venture financing and business consulting, Dan focuses on the Accounting, Finance and Human Resource functions within SkySkopes.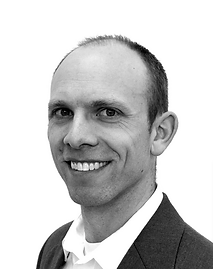 Mike Johnson
Vice President, Business Operations
Mike oversees multiple programs within SkySkopes including quality management and safety. He focuses on ensuring the internal processes are efficient and effective in order for SkySkopes to deliver data and services that meet or exceed customer expectations. Mike holds an MBA from American Military University and a Bachelor of Science in Operations Research from the U.S. Air Force Academy.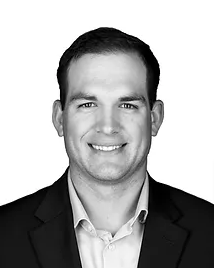 CJ Vinger
Vice President, Sales and Solutions
As the, VP of Sales and Solutions, CJ develops relationships with clients to help identify where drone technology can be implemented. He has 8 years of experience in the oil and gas industry and leverages that experience to find ways to integrate new technologies that promote safety, efficiency, and cost savings.
Ian Hatfield
Vice President, Utility Solutions
Bringing his 20+ years experience within the electric utility industry, Ian provides solutions tailored to each client that SkySkopes serves. This includes mobile, aerial, and ground based inspections.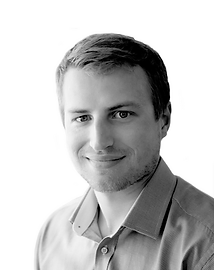 Eric Goetsch
Vice President, Helicopter Operations, R&D
Eric works with the SkySkopes executive team to coordinate and lead strategic initiatives in the company. He utilizes his extensive UAS field experience to oversee the day to day operations Eric holds a Bachelor of Business Administration in Aviation Management and a Bachelor of Science in Unmanned Aircraft Operations.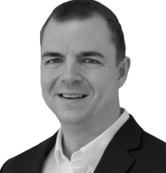 Mitchell Banks
Vice President, Unmanned Operations, R&D
Mitchell is responsible for developing, implementing, and overseeing strategic program and project management excellence within the Unmanned Operations department. He is responsible for ensuring the successful delivery of services to SkySkopes' clients. He plans, directs, coordinates, and oversees unmanned operations activities in the organization.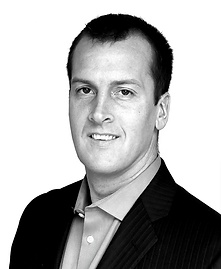 Jared Langley
Vice President, Geospatial Services
As VP of Geospatial Services, Jared oversees the post-acquisition data. This includes our GIS services, LiDAR processing, and orthophotography. With over 4 years of experience at SkySkopes, Jared brings a wealth of knowledge and leadership to the Geospatial team. Jared is also a ASPRS Certified LiDAR Technologist.