The three Ranger systems are the most versatile LiDAR systems we operate. The LR is able to collect powerline corridors all the way up to city-sized projects using both helicopters and drones. The UAV and HA LiDAR systems are powerful drone sensors perfect for medium-sized survey areas.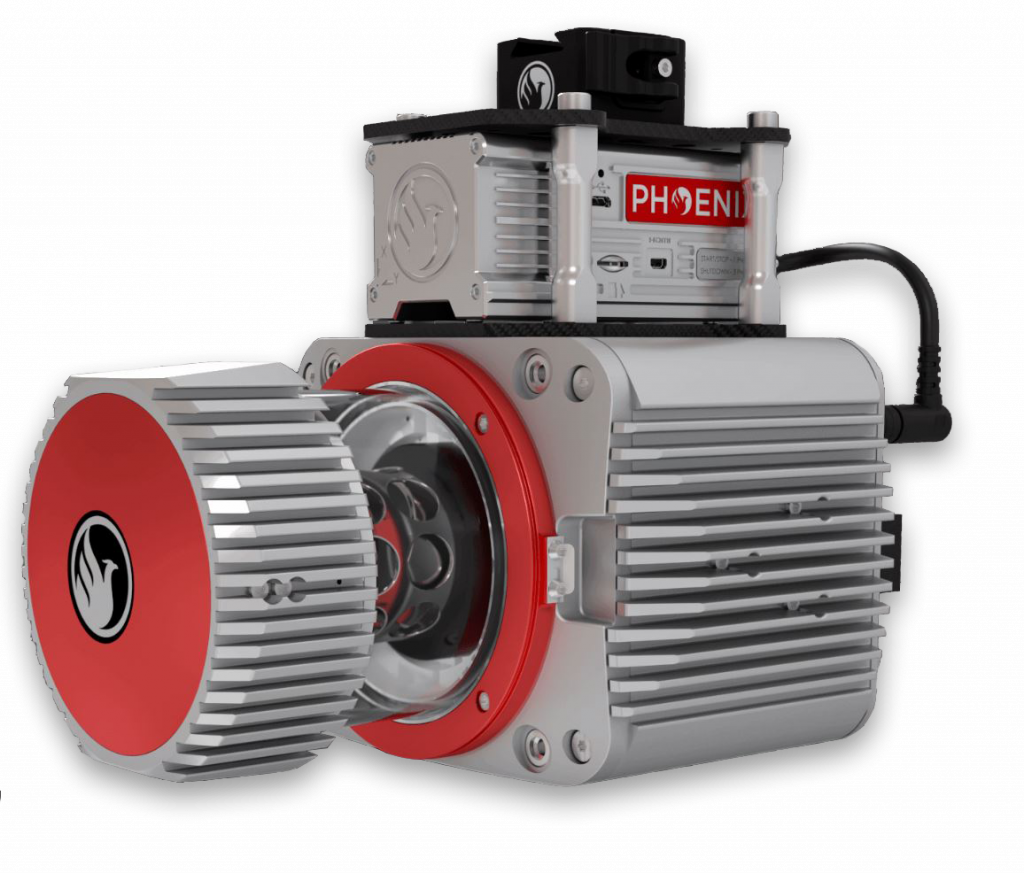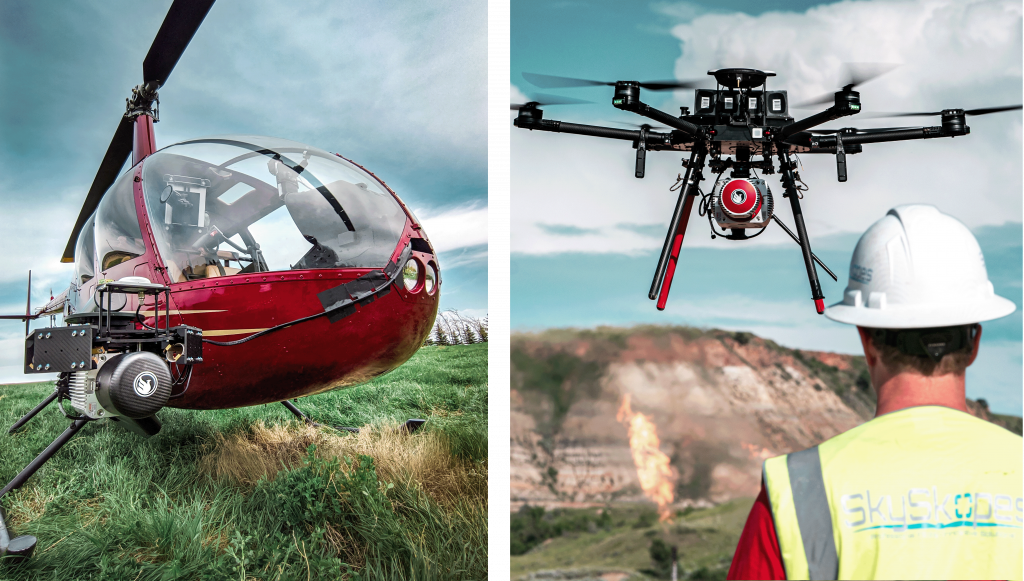 As the name states, this is a powerful LiDAR system that utilizes a Reigl VUX-240 scanner. Primary use case for the XL is for manned aircraft including rotorcraft and fixed wing. With a powerful laser and fast scanner we are able to collect dense point clouds at altitudes of 2,000 feet above the ground.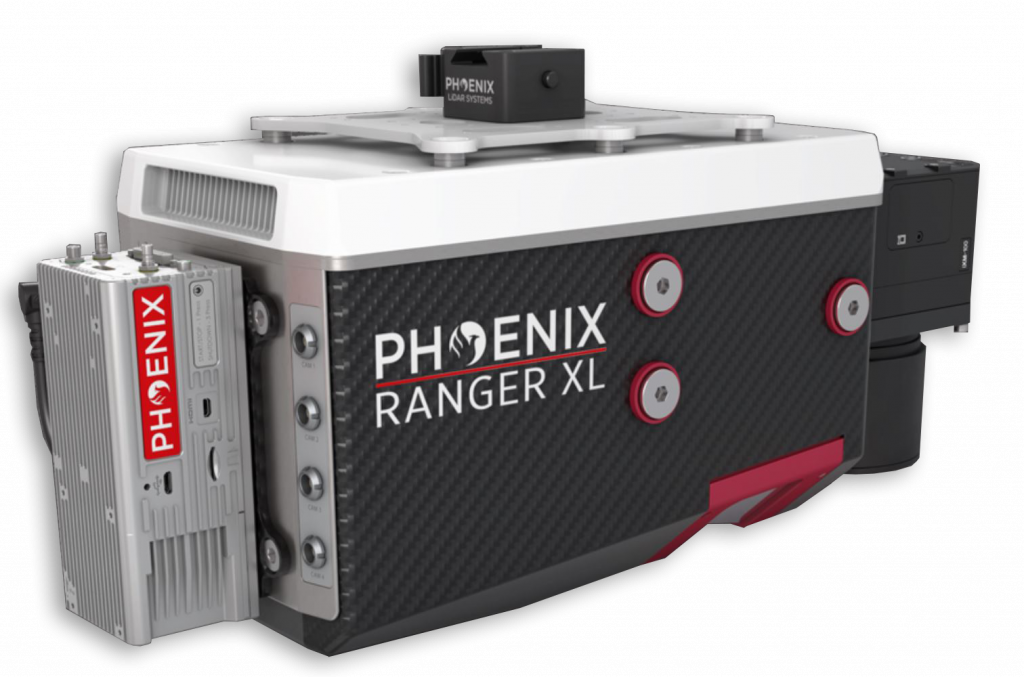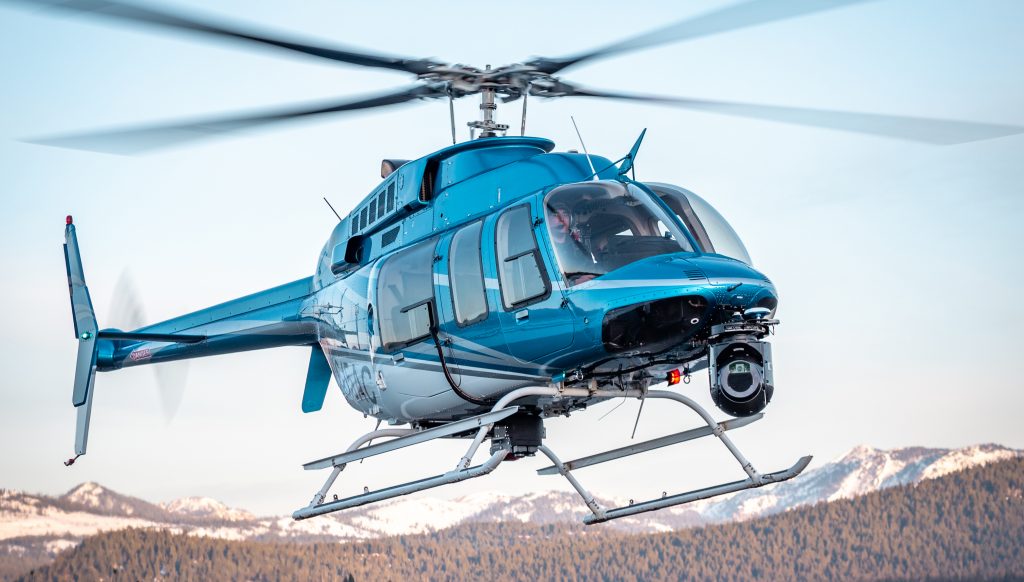 One of the smallest LiDAR systems we operate. This is ideal for small projects including projects in crowded environments. The system is light enough for the DJI Matrice 300 allowing for easy operations with tight landing and takeoff areas. With the H20T attached, we can complete a consolidated inspection of power poles taking visual and thermal imagery along with LiDAR.