Trust our Technology solutions for Informed Decisions
SkySkopes clients know they can depend on us for technology that provides efficient, accurate, and valuable results. From monitoring fire risks and vegetation management; to inspecting pipelines and powerlines; to supporting safe, reliable, sustainable infrastructure; we're here to provide the most efficient technology solutions for your challenges.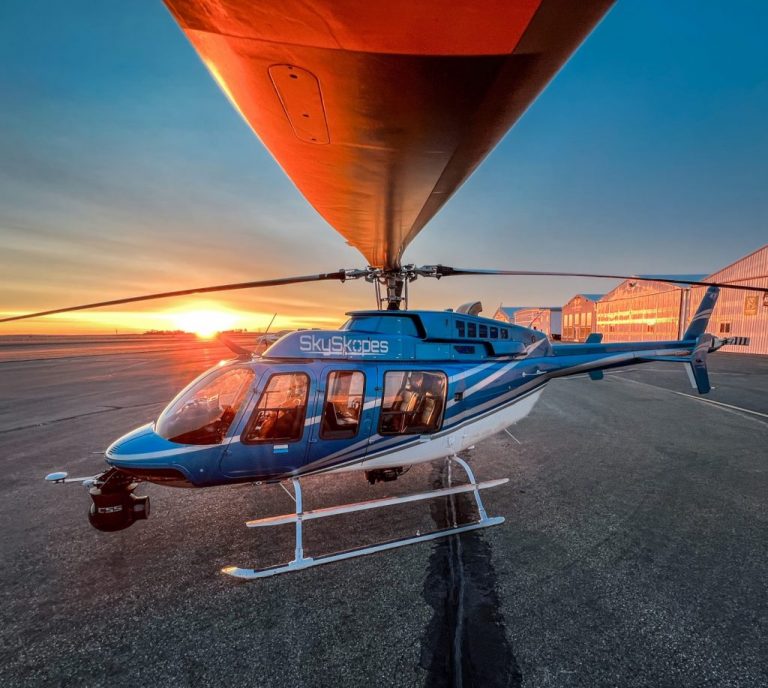 Drone
Today, drones remain the primary aerial platform for small to mid-size projects. Utilizing drones has been a cost-effective method for detailed data collection and capturing high-quality imagery from virtually any angle for inspection purposes. 
Helicopter
With digital technology constantly transforming the energy sector, SkySkopes has found innovative ways to use helicopters for advanced data collection and analytics. Our fleet and experienced pilots use high-performance cameras and LiDAR sensors to gather data for comprehensive inspections.
Fixed-wing
To meet the growing need of wide-area mapping, SkySkopes has integrated our highest performing LiDAR and camera systems with our efficient fixed-wing aircraft.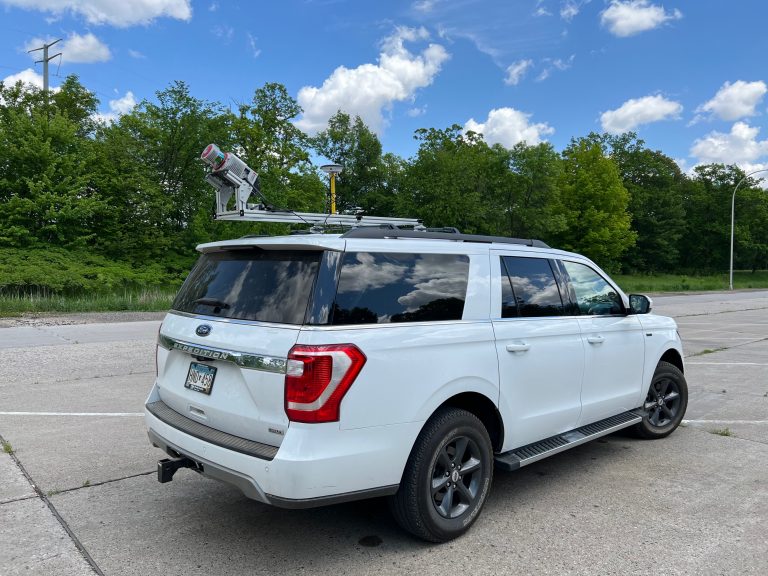 Mobile LiDAR
Our mobile LiDAR capabilities offer a cost-effective solution for projects within the electric, gas, and infrastructure markets. 
System overhead reliabilty vehicle (Sorv)
SkySkopes' subsidiary RTS deploys a state-of-the-art utility inspection vehicle. The SORV can perform real-time asset inspections to meet the needs of each customer. This inspection tool can be outfitted with Thermal, Corona, Multi-Spectral, LiDAR, and Visual sensors to identify anomalies and provide visibility to the overall health and condition of your system.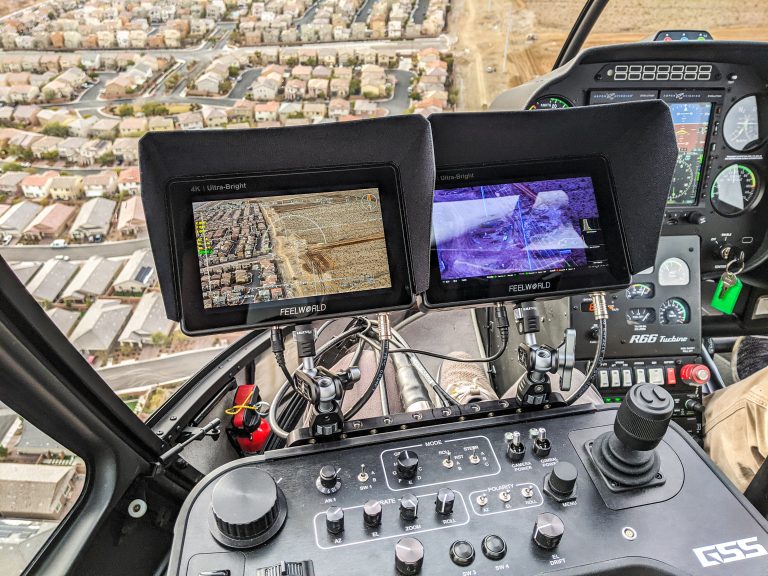 the latest technology to meet the demand for high-quality data
With the growing demand for digitization, we first focus on understanding the problem then we select the appropriate sensor to deploy.
The two primary sensor technologies that we utilize are LiDAR and camera systems. We have several LiDAR systems that are outfitted for drone, helicopter, fixed-wing, and mobile. The camera systems that we use are both stand alone and integrated with our LiDAR systems. Our systems include RGB, Thermal, Multi-Spectral, Corona, and more.